It's that time of year again; we're into the second half the semester and finals are drawing ever-nearer. Here is a reminder of some of the exam prep materials available to aid you in your studies:
Study Aids
Electronic:

The Westlaw Study Aid Subscription offers study aid materials on a wide variety of legal topics and includes series such as the Acing Series, Gilbert Law Summaries, Nutshells, Black Letter Outlines, and many more.
The Understanding and Questions & Answers series of study aids are available in e-book form from the Law Library's subscription to the Lexis Digital Library.

Print: The Law Library has a variety of study aids on the study aid spindle next to the circulation desk and case briefs behind the circulation desk. All 1L course subjects are covered, as are a wide variety of upper class subjects.
Audio: Also available on the study aid spindle, all 1L course subjects have CD or MP3 study aids available, and many of the upper class subjects are covered as well.
Past Exams
Check out the
Exam Archive
for past or sample exams for your courses. If you don't find any for your class, ask your professor if they have put print copies on reserve at the Law Library circulation desk or if they have posted some on the class TWEN page.
CALI Lessons
CALI
provides online lessons and tutorials on a variety of legal topics that can be useful in class review and exam prep. You'll need a UK student authorization code to access them, so please contact the circulation or reference desks for the code, or email me at tina.brooks@uky.edu.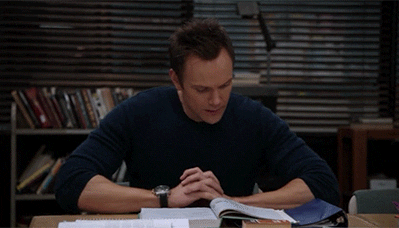 Studying Effectively
Need some guidance on how to use those exam prep tools effectively? Now is a good time to make an appointment with UK Law's Academic Success director, Jane Grisé (jane.grise@uky.edu) for advice on how to make the most of the tools at your disposal and the time remaining in the semester.